OUR SERVICES
Services at Holston Rehab
and Care Center Include:
Therapy
Skilled Physical Therapy
Occupational Therapy
Speech-Language Therapy
Respiratory Therapy
IV Therapy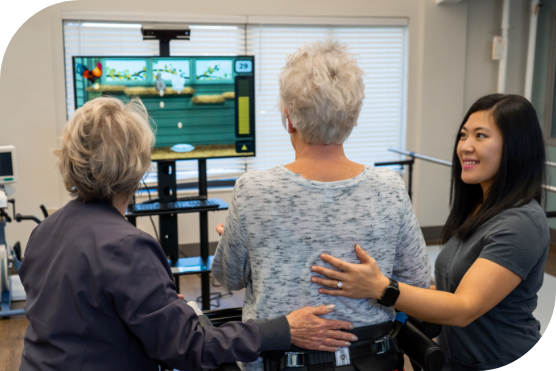 Short Term Rehab
Whether you or a loved one is requiring short term 24-hour around-the-clock supervision due to illness, injury or surgery the dedicated staff at Holston Rehab and Care Center will help meet your goal of getting back home. Our interdisciplinary team of physicians, nurses, therapists and nursing aides are well versed on the individual care plans of each patient. We specialize in getting you home after:
Stroke
Diabetes Complications
Cardiac Event
IV Care Needs
Surgery
Orthopedic Procedure
Wound Complications
Amputation
Pneumonia
Covid Complications
Respiratory Distress
Feeding Tube Placement
Weakness
Extensive Declining Health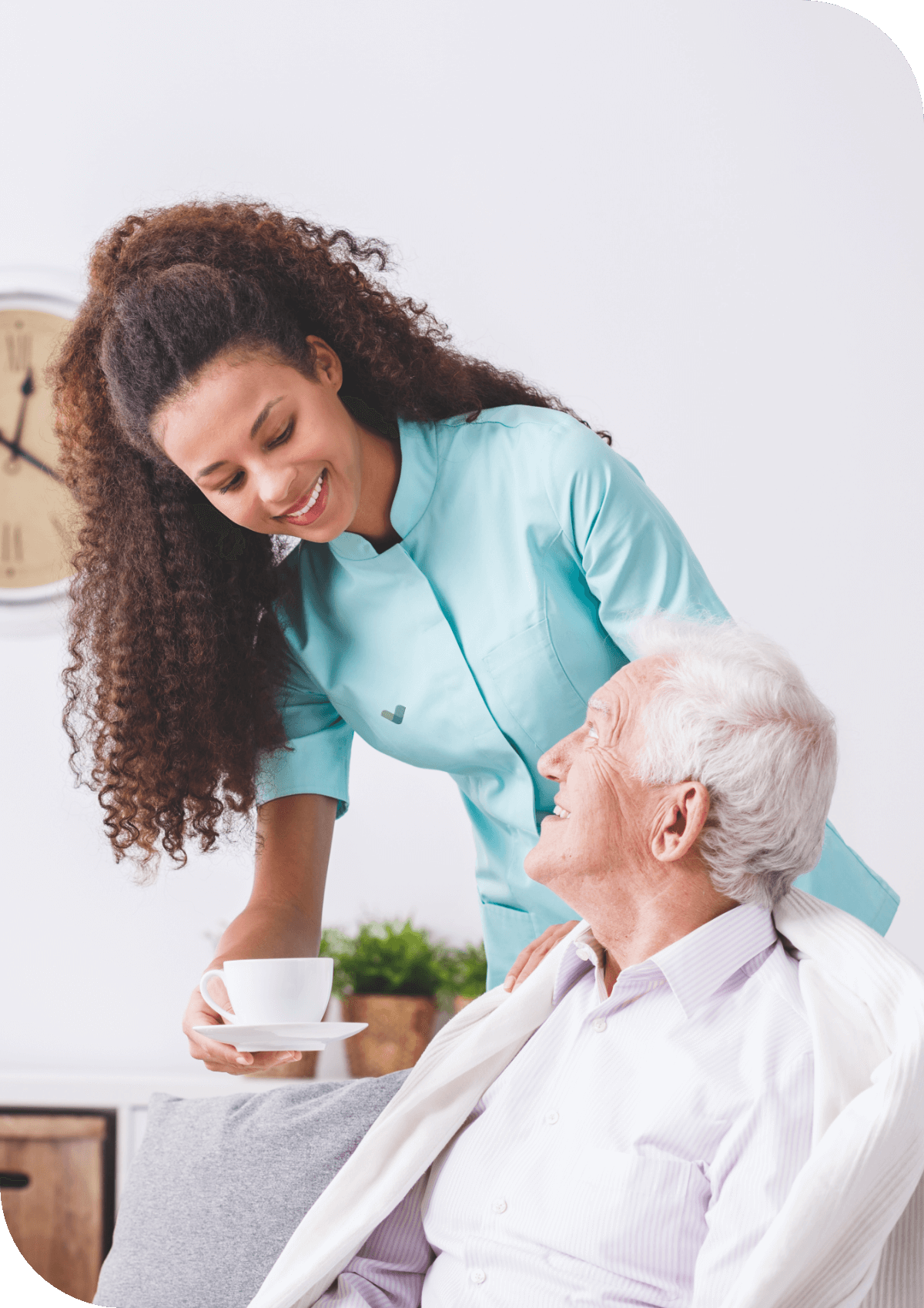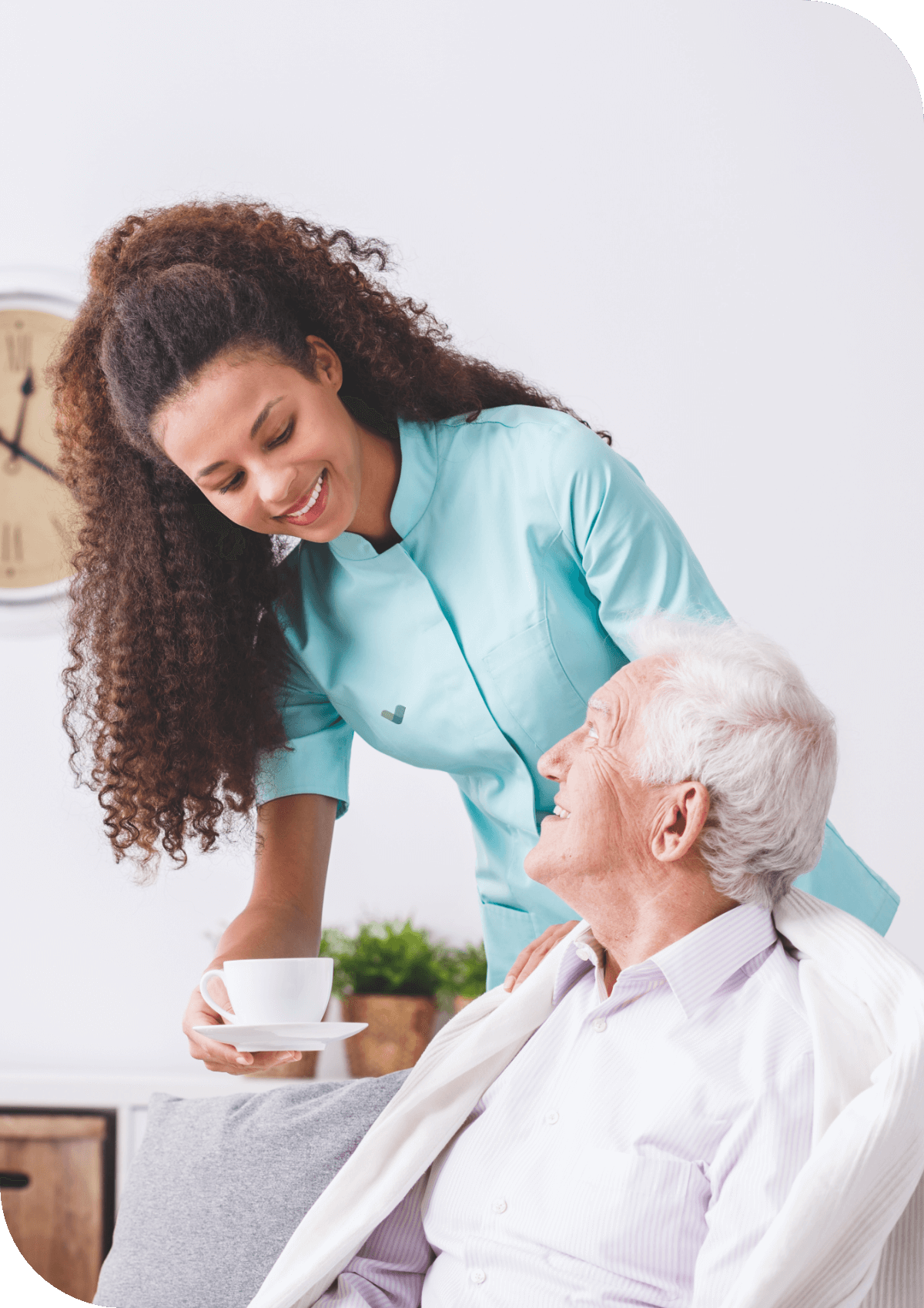 Long Term Care
When you or loved ones are no longer able to meet care needs due to age, disability or chronic illness the caring and compassionate staff members at Holston Rehab and Care Center are here to lend a hand. We provide a variety of services including medical and non-medical assistance to ensure that residents are happy, healthy and continue to have meaningful moments in their lives. You can lean on us when you need assistance with the following:
Medication Management
Transportation
Bathing and Toileting Assistance
Coordination of Care
Dietary Services
Routine Health Assessments
Grooming and Hygiene
Early Identification of Changes in Condition
Activities and Engagement
Religious Services
Memory Support Care
We provide a whole-person approach to the care of those battling Alzheimer's or dementia. We believe that no matter where one is in their journey through this incredibly tough time; good moments can be had. We're here to help create those special moments. Through meaningful programming and our highly trained staff we meet each individual where they are and seek to connect at an important level. Our aim is to keep your loved one healthy and happy - mind, body and soul.
Let's start
Get In Touch
To learn more about care options for your loved ones or schedule a tour, please fill out the form.